There are fantastic views from Cronulla's stunning coast line but the least view point to be added is a Cronulla Park – right next to South Cronulla Life Saving Club
If you're near Cronulla Park on your daily walk take a few moments to stop at the recently finish viewing platform and enjoy the stunning views right across Bate Bay.  
The new upgraded platform has plenty of space and is easily accessible for wheelchairs, prams and all types of strollers.  And importantly in this time of Covid-19 there is room to ensure social distancing is observed.
On the whole community feeling is positive and we are sure this will only increase once Council improve the aesthetics – people have suggested historical photos would add local interest and perhaps some planting will soften the overall feel.  
Funding was restored to the tune of $100,000 from a state government grant after many prior attempts to completed the project were cancelled after cost blow outs.
We think that anything to enhance both the enjoyment and accessibility is great for the local Cronulla community.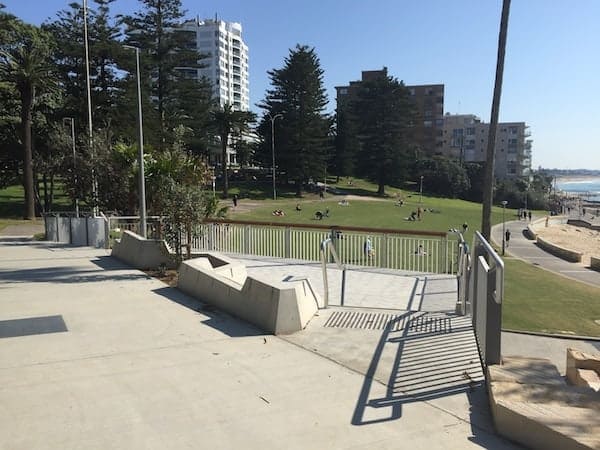 Cronulla Park's new viewpoint offers fabulous views across Bate Bay.
It is wheelchair and stroller accessible.  What better place than to watch the action taking place on the beach and in the surf.