!!!  Great News  !!!

Cronulla Cinema opened on Friday evening – support our local cinema with a trip and escape the warm weather 🙂
Hoyts Cronulla re-opens soon with the new block buster Bond move "No Time To Die"

We're excited to let you know that you'll be able to catch the latest movies at the newly opened Hoyts Cronulla from November.
The cinema was recently taken over and prevented from closure with the help of local Cronulla resident and CEO of Hoyts – Damian Keogh.   The cinema has been part of the town since 1928 and stands at the Kingway end of the Cronulla Mall. A well known and loved landmark.
6 screens to watch your fav film stars!
Extra comfy reclining chairs in 4 screens!
Who doesn't love a visit to the cinema – be it a scary horror, Disney's latest release or a classic there's something for every one at Hoyts.  Shelter from a rainy day or keep cool in the coming Summer months.   It's not quite the same watching movies at home so venture out and experience epic surround sound and technicolor vision.
Opens for the November 12 release of
"No Time To Die"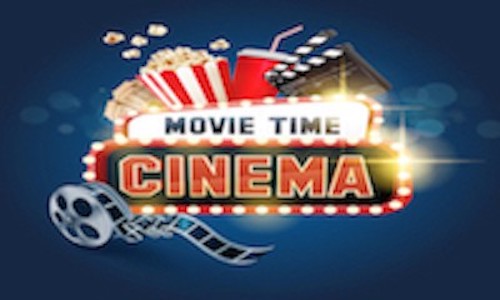 Grab you popcorn, choose a choc top, pick you drink and snacks then simply sit back and enjoy the show 
The new cinema complex will include:
extra-comfy reclining chairs – and what's best there is no extra charge! 
enjoy a cosy lounge feeling with smaller auditorium settings
buy your favourite sweet treats at the updated Candy Bar

check our Artie's Bar & Café for a cheeky drink and something to eat before your movie
Hoyts values your safety and wellbeing. They are taking care to look after you in this Covid-19 time with additional cleaning, reduced capacity and appropriate social distancing.
Located at 2 Cronulla Street, at the Kingsway end of Cronulla Mall
Looking for a new and exciting place to enjoy fabulous cocktails and tapas in Cronulla? A night...
read more
It's unfortunate to learn that Cronulla's fabulous annual Australia Day concert and fireworks has...
read more